Victor Harbour is our weekend destination, just around an hour drive down to the South from Adelaide. It was a nice town with aged architecture and good restaurants.
Attractions in Victor Harbour were the vintage horse-drawn tram rides across the causeway and Granite Island.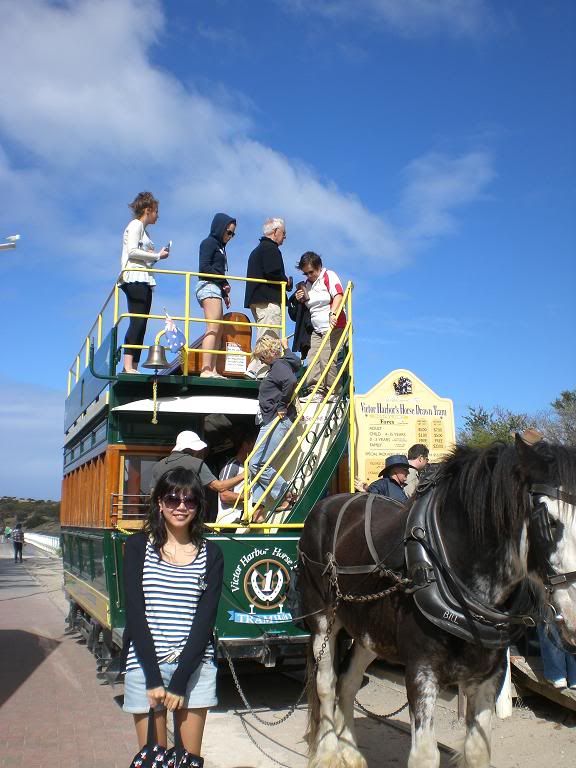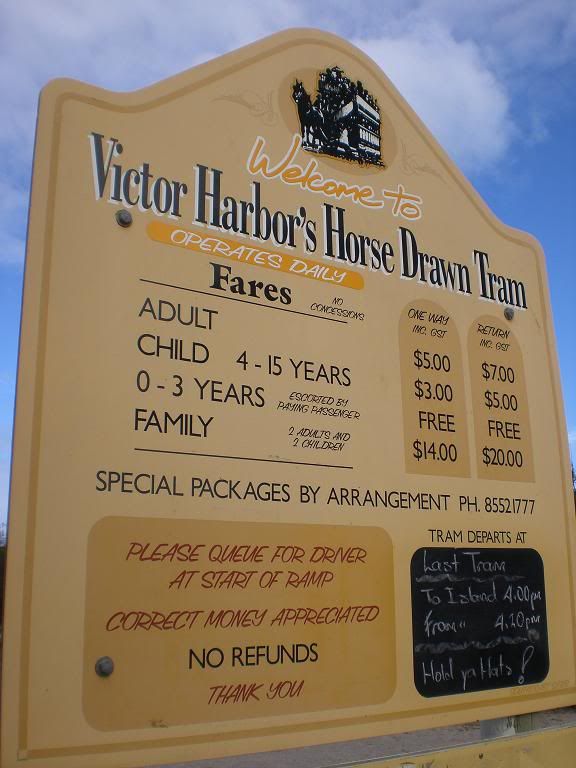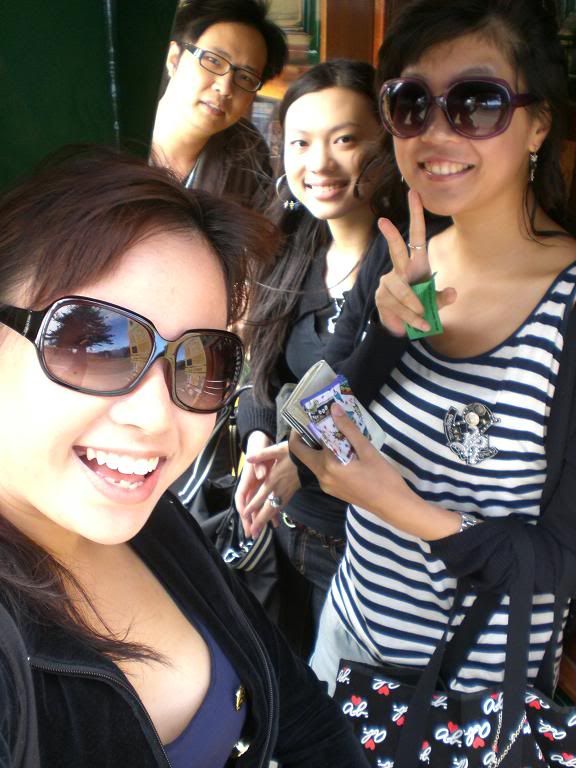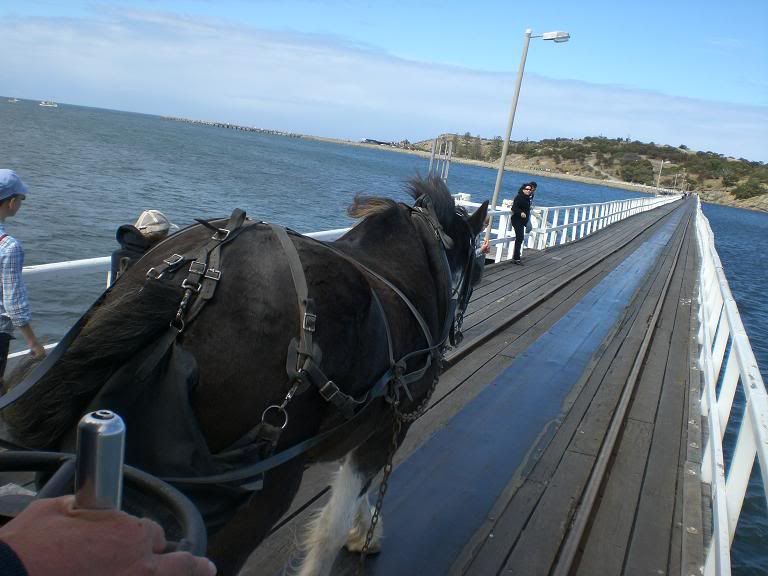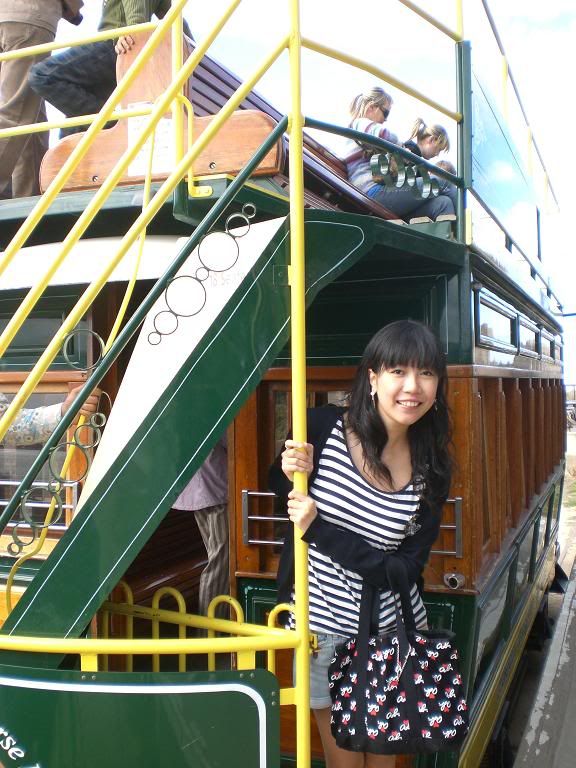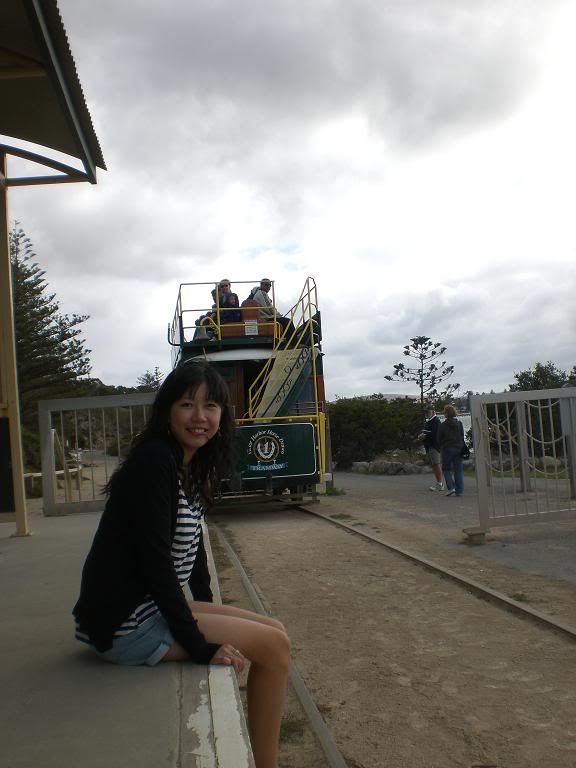 It sells very nice hotdog.
On Granite Island, you may have a seat in Coffee Shop and enjoy my hot chocolate.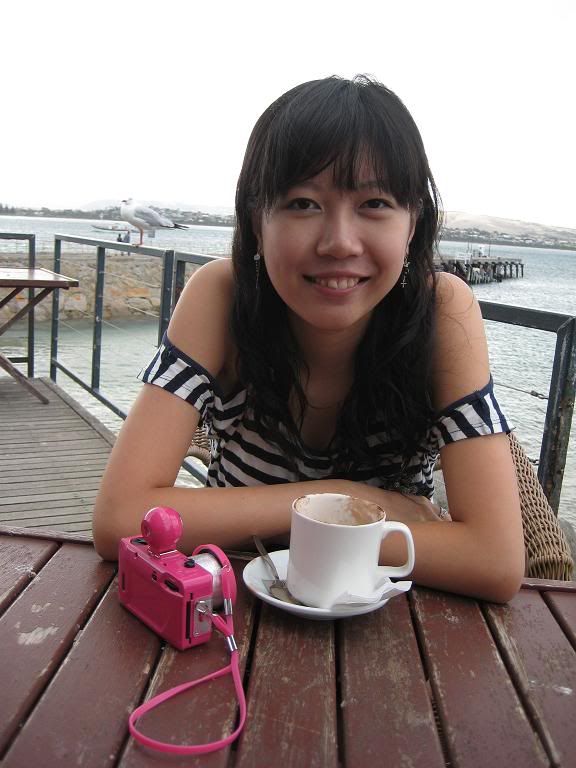 In late-April, it is Autumn in Adelaide. Unlike Autumn in Hong Kong, strong wind and storm are happening every week. You may feel how the strong wind will be, just look at our hair. It's so messy, isn't it?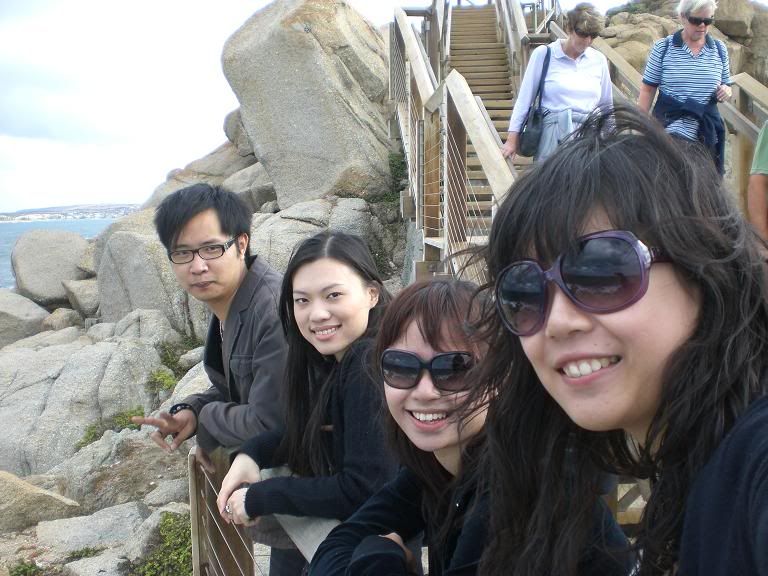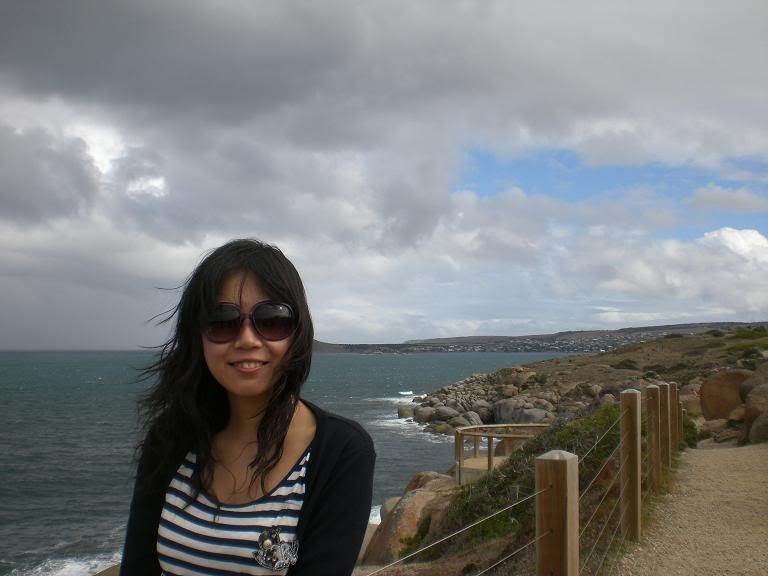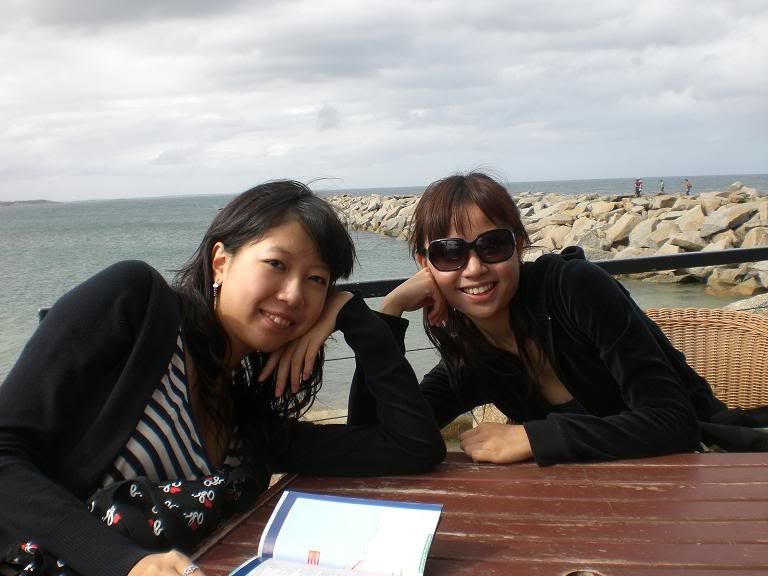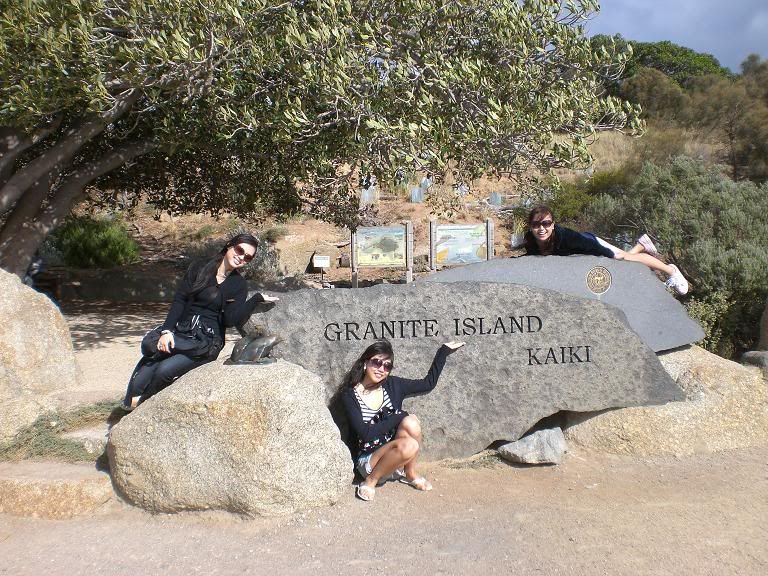 Luckily sunshine finally comes.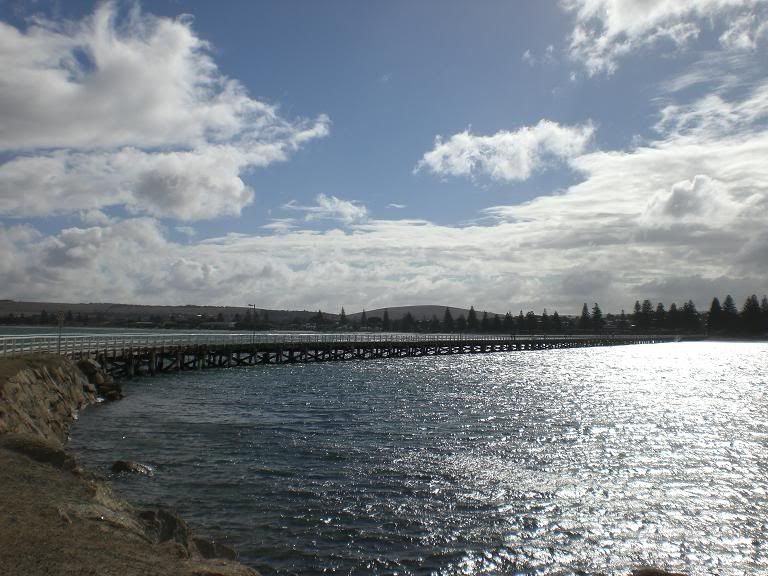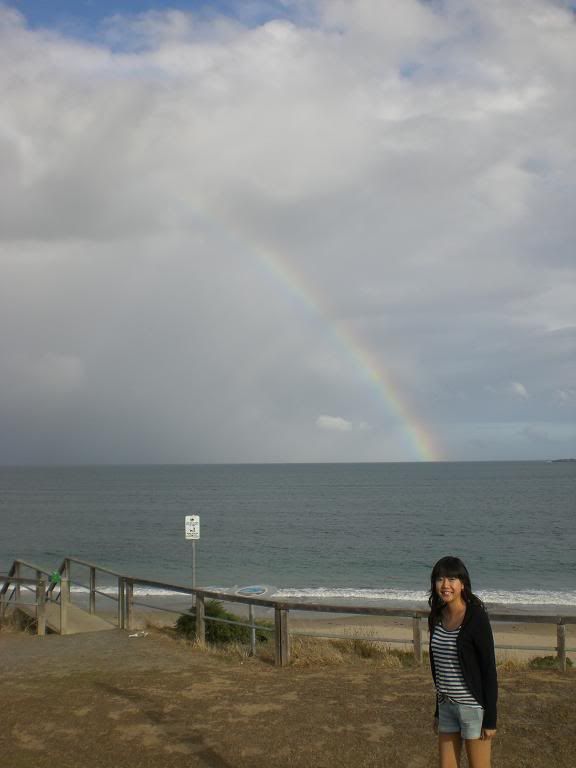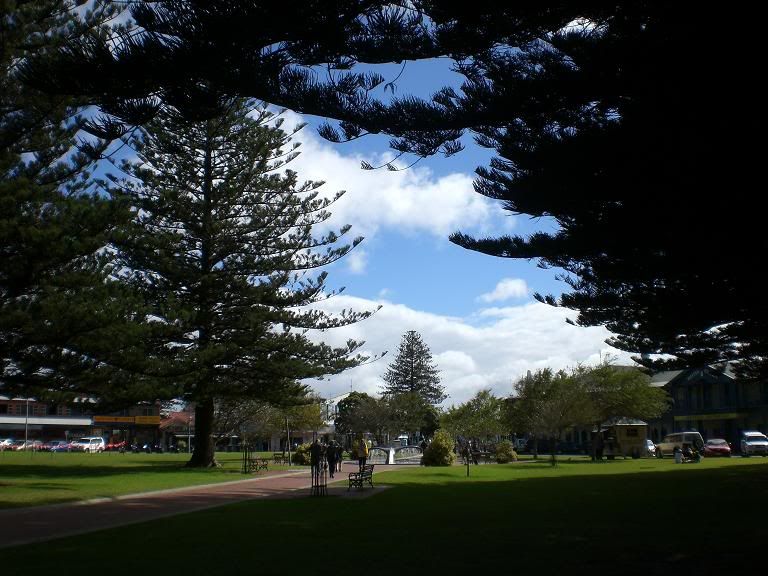 At main street in Victor Harbour, there's many good restaurant to eat fish and chips, it's the real and traditional Australian food.
We took many photos at Victor Harbour, so silly right?